The self-catering and holiday cottage
Suitable for 1 to 6 people staying for a week-end, a few days, a week or more...
One bedroom for 2 persons
Equiped with 2 single beds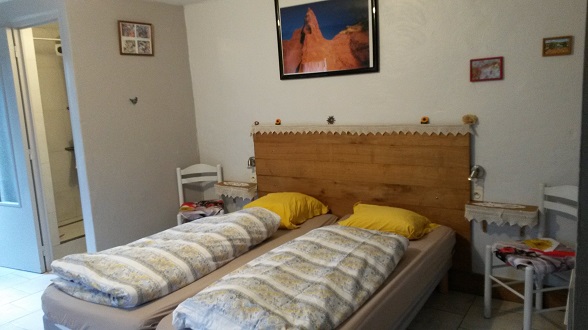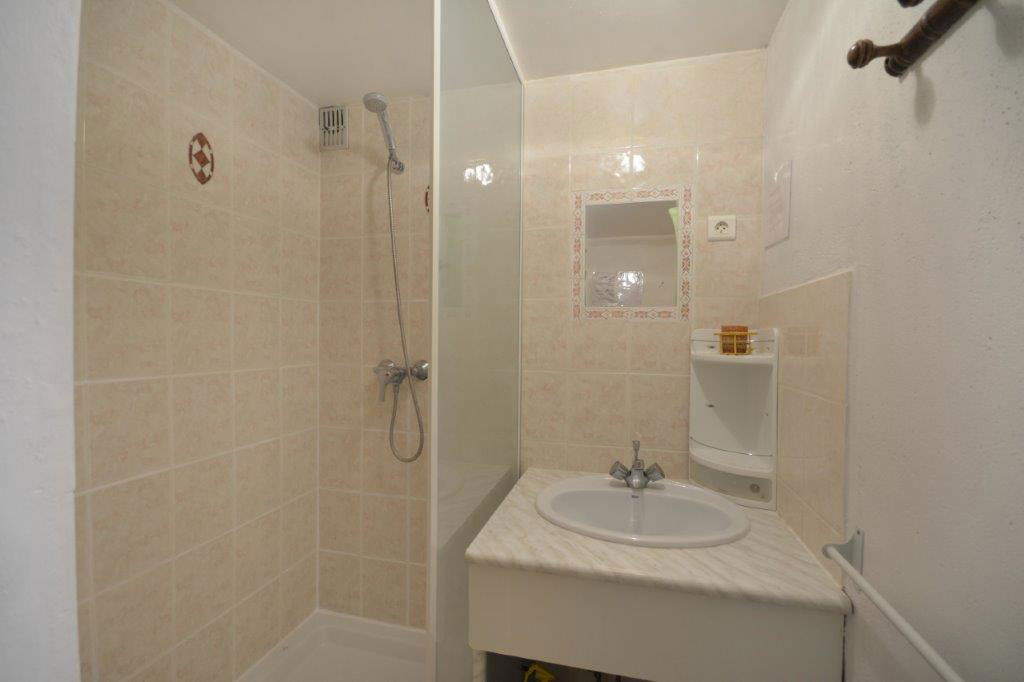 One bedroom for 4 persons
Equiped with 4 single beds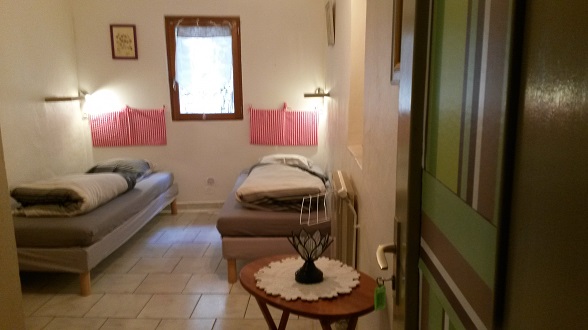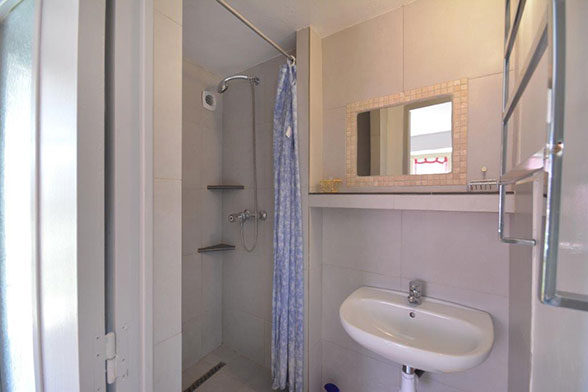 Bathroom in each dormitory. Shared toilets.
A common kitchen-area equiped with a wahing machine as well as all the modern facilities.
Breakfast and dinner are provided on demand.